We exist because every young person deserves a safe space to live, work and amplify the development.
Indian Youth Café started in 2014 as a side hustle project designed to bridge the pervasive offline disconnect among the youth. We started India's first youth cafe, "Urban Desi House" in Chennai that supports the talent of many young artists, changemakers, creative workers, and entrepreneurs.
Our surveys and research focusing on South Asian Youth and headquartered in Chennai have yet again proven that demographic dividend brewing in India and many other South Asian nations, especially dealing with high youth bulge has brought forward many challenges that our economy faces including un/under-employment and lack of opportunities for people/communities that propel the future of the nation. ​​
Indian Youth Cafe is a UN and Govt. of India multiple award-winning experiential startup focusing on enabling a tech-driven network of Safe, Omnichannel, and Self-Sustaining spaces for Youth and Adolescents. Currently, we're institutionalizing the World's largest verified network of youth-centric spaces by integrating cafe, coworking, and community through an effective interplay of media, technology, and local experiences.
Partner with & for YOUTH!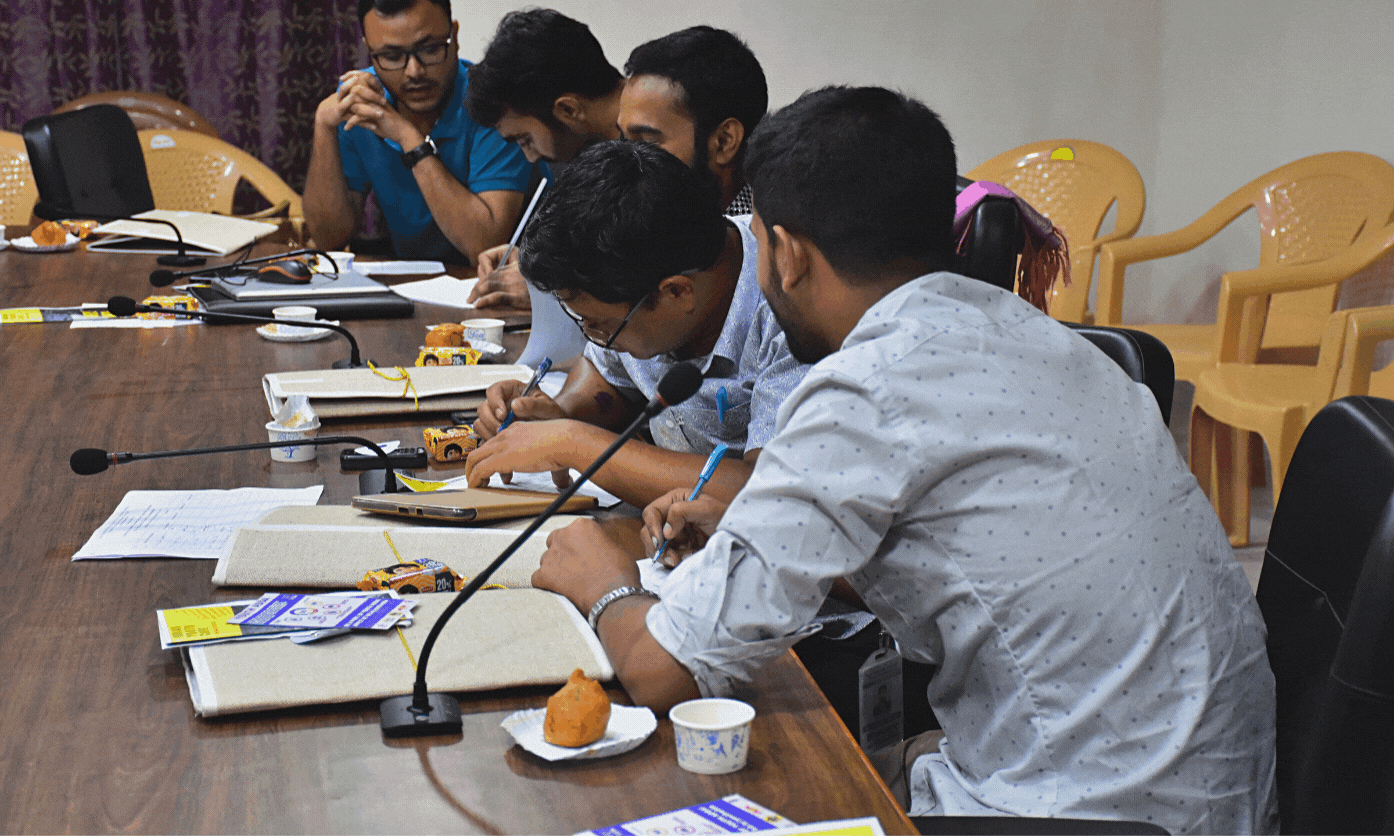 Youth Cafes are new-age avenues that enable spaces where youth have openly talked about the matters of civic importance on one hand; and acted on them, while also involving themselves in recreational, professional, and collaborative activities on the other. The spaces have played an important role in providing the youth an opportunity to attain much-needed leadership skills as they grow to become responsible adults.
Our Three Principles
of Youth Space
Do you want to help revive spaces and get exclusive access to our propriety tech-enabled platform?
Find opportunities to work at the interface of the humanitarian-development, media, local experiences, arts, and technology with South Asia's frontline youth advocacy group transgressing borders now!
With the motto #ThinkGlobalActivateLocal, we localize the efforts of youth communities in a specific region towards achieving sustainable development goals through Omni-channel mobilization. We also advocate for significant investment not only through capital resources but also through time and shared experience not only by government entities but also by reaching out to the private sector.
What exactly is a Youth Cafe?
A youth café is a safe, dedicated, quality meeting space for young people ranging in age from 15 to 35 years though anyone can access and avail the services and collaborative activities of the same. It is determined by young people for young people, in partnership with adults in the locality. A well-run café can be a source of support for young people and can offer them a secure base during times of immense change in their lives.
YOUth- An Emotion.
YOUth Café- A Bridge
In more general terms, a youth café offers the following to young people:
A relaxed meeting space, which is safe, friendly, inclusive, and tolerant;

A place for all genders and for young people from all social and cultural backgrounds to engage in social interaction with their peers in a safe and supportive drug-free environment;

A location for relaxation, recreation, and entertainment, and, where appropriate, as a site for information, advice, or even direct care/service provision.
Most affordable co-working spaces for young people on a registration basis
Third institution for the youth- Equality for all- time to think above schools, colleges, and other coaching institutes.
An omnichannel platform to initiate and empower youth projects: Mixed-use of technology, media, and locally catered experiences.
Attract Funds for Youth projects through events- Empower Sustainable and Nature-based solutions.
Direct employment for thousands of youth- Youth workers, graduates (Stipend based model).
Indirect employment for skill tagged youth.
Free networking for the youth. Connecting like-minded change-makers on a regular basis. Not just once.
Learning-based/ Career guidance workshops/events.
Encouraging upcycling techniques in placemaking that supports the New Urban Agenda
We identified 7 core theories that have been conceptualized to operationalise the youth cafe model in any space.
Civic Engagement & Participation Theory
Positive Youth Development Theory
Skills Input and Opportunity Theory
"Reimagining GenZ/ Aplha Spaces to live, work and amplify development and climate action"
Our purpose is to shape a world where people and communities thrive by mainstreaming sustainable living.
We can't achieve that ambition without serious work with respect to the environment – particularly the impact and footprint of our users. We believe in promoting a culture of sustainability, and above all, working with our users and partners to support them to be more sustainable too. We are strengthening our global response to climate change by accelerating the reductions in greenhouse gas emissions through this app.
Why is sustainable living need of the hour ?
Today, cities are associated with 60 to 80 percent of all greenhouse gas emissions, consume 75 percent of natural resources, and account for 50 percent of all waste (Source: UNEP, 2012). By 2050, the number of people living in urban areas is expected to reach 6.3 billion – roughly two-thirds of the global population. Terms like "quality of life" and "sustainable lifestyles" regularly appear in the media, illustrating that people are already weaving sustainability into their daily decision-making.
Encouraging upcycling techniques in placemaking that supports the New Urban Agenda
We're currently institutionalizing World's biggest
verified network of Youth Spaces through our
proprietary tech-enabled platform. Join us!